Reliable Service on an Industrial Scale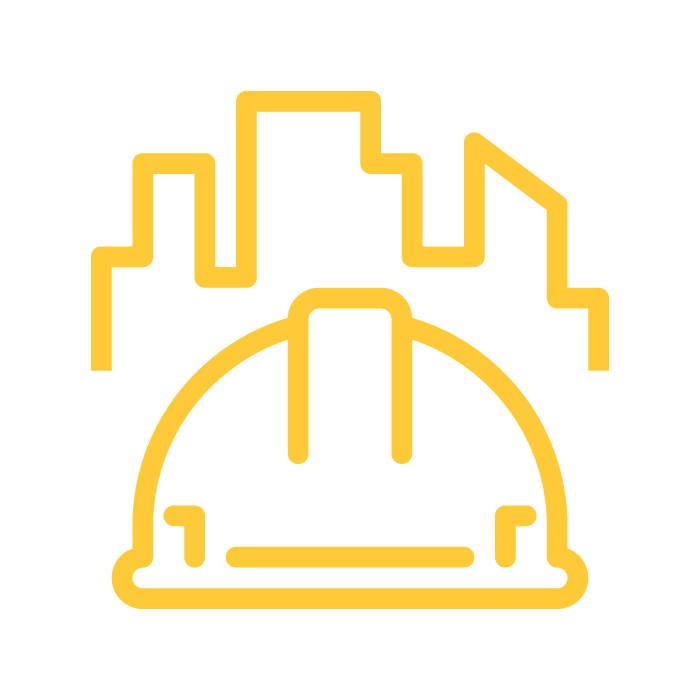 Saarset Oy is a pallet manufacturer with a decades worth of experience. As one of the first companies in our industry, we are still in the forefront of the industry when it comes to both the industry's products as well as the development of manufacturing.
Our automatic and robotic production lines are located in the Turku Region in Masku. You can check our continuous delivery area in the "Contact" section. Please feel free to ask about an economical offer for delivery also outside the Turku Region!
Our production's high quality is based on a strong experience and expertise in the industry as well as continuous development. The automated production is supported by our personnel's traditional woodworking skills. 
Our large production facilities enable the production of very large special packaging.
All of our products are made from high-quality Finnish wood. The wood to be used is selected carefully and sawed especially for us. The structure and measurements of our FIN and EUR pallets meet the required standards; we also make all our other products with the same precision.      
Efficient production combined with a sufficient storage capacity ensure our delivery performance. The most common pallet sizes are immediately available from our warehouse and pallets with special measurements are available  with a short delivery time.