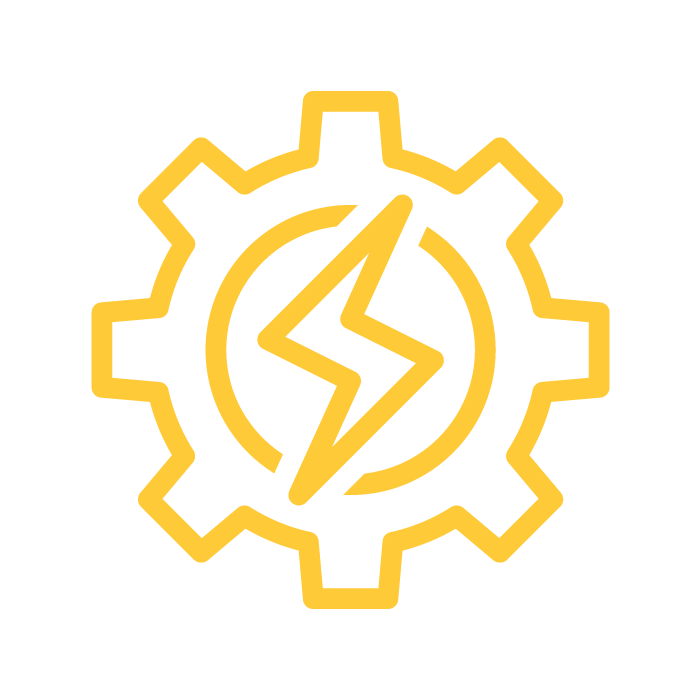 Saarset Oy has comprehensive pallet service agreements with some customers. While Saarset ensures that the customer's production always has the necessary pallets available, it simultaneously makes sure that the used pallets that have built up at the customer's facility are brought back to Saarset's production facility. The environment is not stressed unnecessarily by transporting the used pallets around Finland.
Some used pallets can be reused, but most of them end up as biofuel.
Please do not hesitate to contact us and ask more about these used pallets.